The River Conference General Giving Fund
By clicking on the "Donate" button below, you will be redirected to our PayPal donation page. You may make a donation to support the pastors, churches, staff and ministries of The River Conference and The Free Methodist Church USA.
Thank you for your generosity.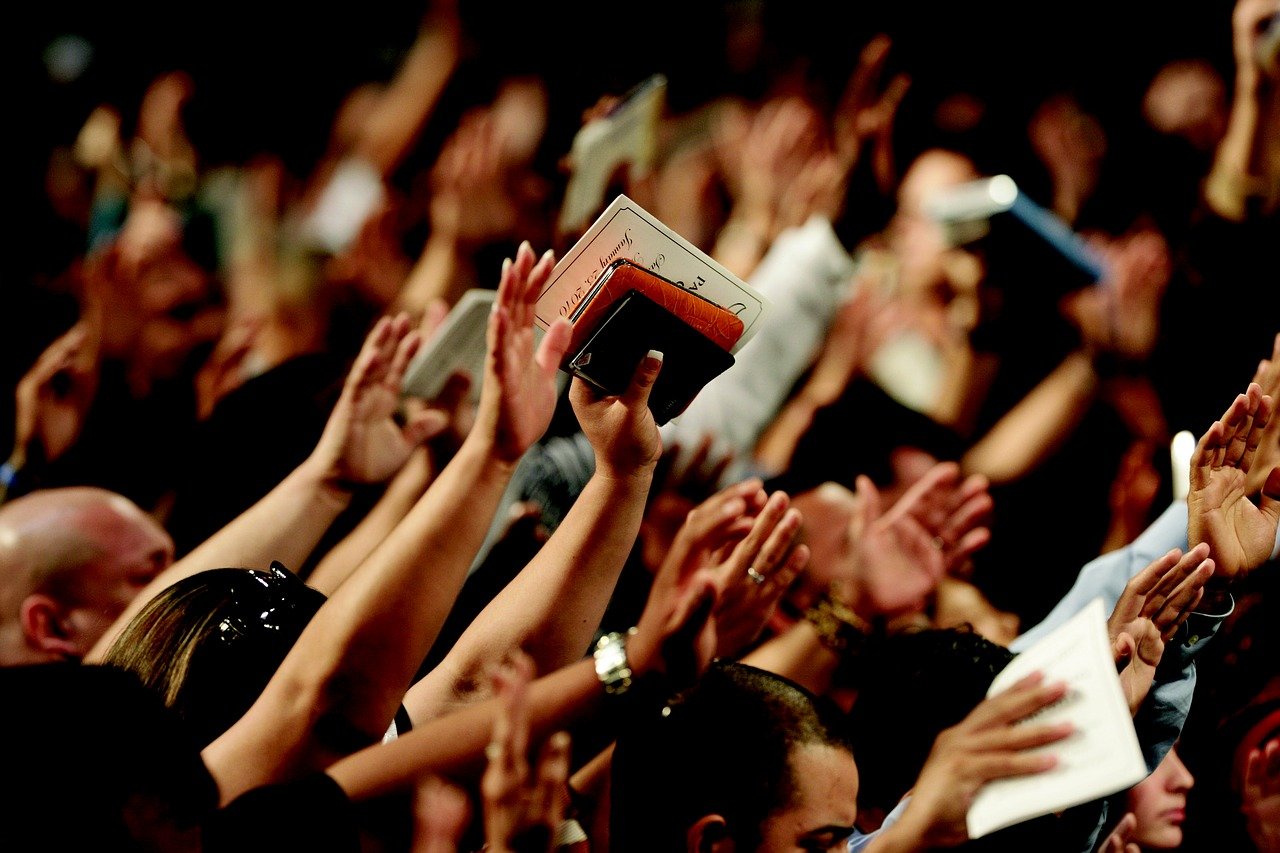 The River Conference Church Planting Projects
Chapel of Change
Dallas, TX
Essential Life Church
Spring, TX
Joy Free Methodist Church
Houston, TX
La Grande Church
La Grande, OR
Tapestry Church
San Antonio, TX
Church Planting
The River Conference