Information for Churches seeking to join The River Conference (TRC) of the Free Methodist Church (FMC)
Welcome to the River Conference of the FMCUSA information page for churches seeking Affiliation. We have collected links to some of the most commonly requested information below, including doctrinal positions, denominational organization, and contact information.
Find out more about the Free Methodist Church USA.
Typical affiliation process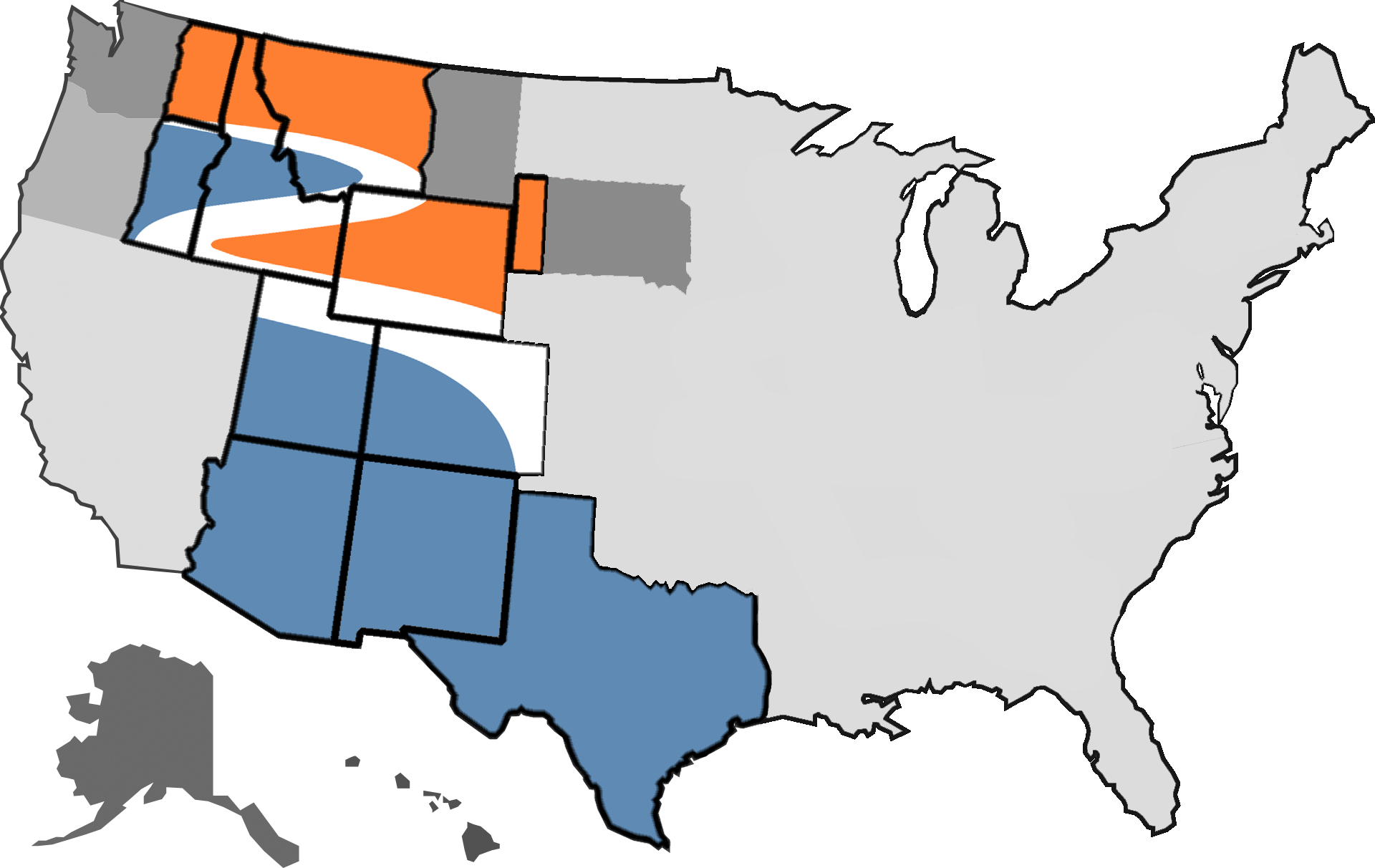 The River Conference and Free Methodist Church USA Fair-Share Tithe / Apportionment Explained
Ethical Covenant For Free Methodist Pastors and Ministry Leaders
Position Papers of the Free Methodist Church
Above Board
A Contemporary FMC Understanding of and Approach to Problems of Secrecy, and Our Desire to Live Relationally in Christlike Harmony.
The Free Methodist Church on the Use of Alcohol
FMC Webpages
Affiliation with the Free Methodist Church – USA
Affiliation with the Free Methodist Church – USA Updated 2022
2019 Free Methodist Church Book of Discipline
Free Methodist Church Pension / Retirement (a deferred benefits plan)
Free Methodist Church Statements of Belief
Leading in the Free Methodist Church