Elected Leaders
Bishop
Bishops are the general overseers of the Church. The Board of Bishops provides primary pastoral leadership of the denomination, leads and direct the Church, and develops and articulates the purpose, vision, values and expected outcomes of the Church.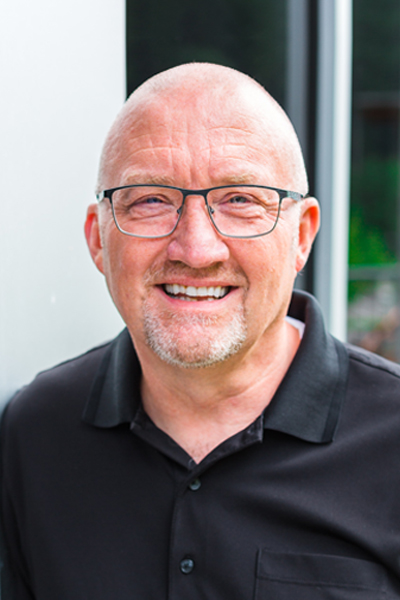 Bishop Matt Whitehead
Lead Bishop of the Free Methodist Church USA
Bishop Matt Whitehead was elected to a 4-year term as Lead Bishop of the Free Methodist Church USA in July 2019. For the previous 20 years, he served as the Superintendent of the Pacific Northwest Conference, based in Seattle, Washington. Prior to that, he served as Lead Pastor at two churches in the Pacific Northwest Conference. Bishop Matt holds a Bachelor of Arts degree from Seattle Pacific University, a Master of Divinity from Western Evangelical Seminary (Portland Seminary) and a Doctor of Ministry from Asbury Theological Seminary. He has served on a number of non-profit and institutional boards. He chaired the Seattle Pacific University Presidential Search Committee that culminated in the appointment the 10th President of the university.
Matt is married to Melanie, and they have two daughters, Jessica and Melissa. Jessica and her husband, David, are the parents of three boys. Matt & Melanie are big football fans (GO HAWKS!) and enjoy spending time with their three grandsons and family.
Elected Leaders
Superintendent
As an Annual Conference of the Free Methodist Church, The River Conference elects a Free Methodist Elder as Superintendent. The Superintendents oversee vision alignment and implementation, leadership development, church health, church planting, and church expansion in their Annual Conferences.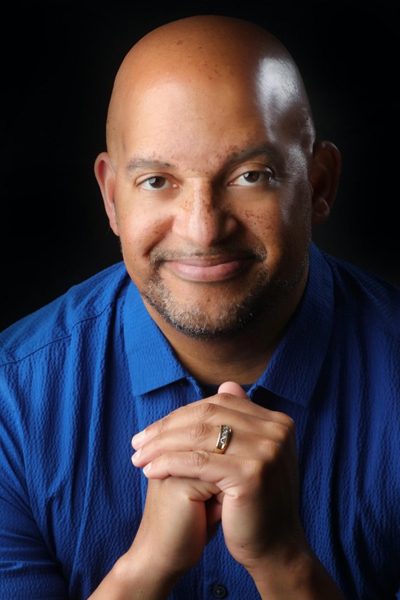 Superintendent Michael Traylor, MD
Superintendent of the River Conference
Dr. Michael Traylor is an ordained Elder and Superintendent of the River Conference of the Free Methodist Church. He is also a board-certified pediatrician, currently serving with the US Army at Fort Sam Houston in San Antonio TX.
Michael is originally from Massillon, OH, and he answered his call to ministry while working as an MD. He has served in multiple pastoral roles in Ohio and western New York. He and his wife Amelia were the founding pastors of Christ Community Fellowship in Twinsburg, OH. His medical experiences include directorships of health centers, Free Clinics, and child advocacy programs.  Additionally, he was involved in short term missions' programs in Kenya, Malawi, and Rwanda, where he and Amelia rendered patient care, offered consultations, and preached the gospel. He has served as the coordinator of local ministerial groups and has directed numerous community-based ministries over the past decades. He has also served in denominational roles as district leader, conference boards and general church delegate. His passions include leadership development, community development, cultural competence, and relational wholeness. Michael has developed significant interests in organizational change, culture, and transformational leadership and writes frequently in his blog "Learning, Loving, and Leading."
Michael's academic training includes degrees from Oberlin College, University of Cincinnati College of Medicine, Northeastern Seminary, and Cleveland State University.  He also completed Physician Executive leadership training at the Weatherhead School of Business in Cleveland, OH and Coach training with Spiritual Leadership Inc., located in Lexington, KY. 
Michael and Amelia have been married for 32 years and have two adult children, Matthew and Michaela.   He enjoys reading, fitness and is an avid movie-goer.  He and Amelia are huge Cleveland Browns and Cleveland Cavaliers fans.