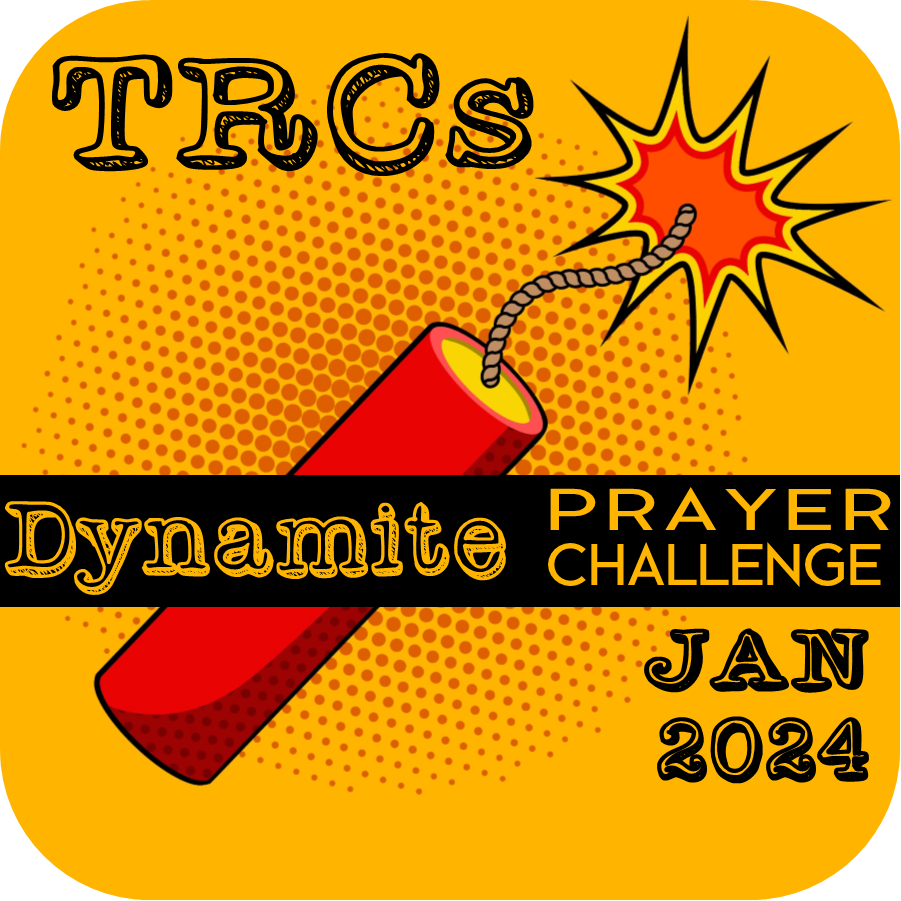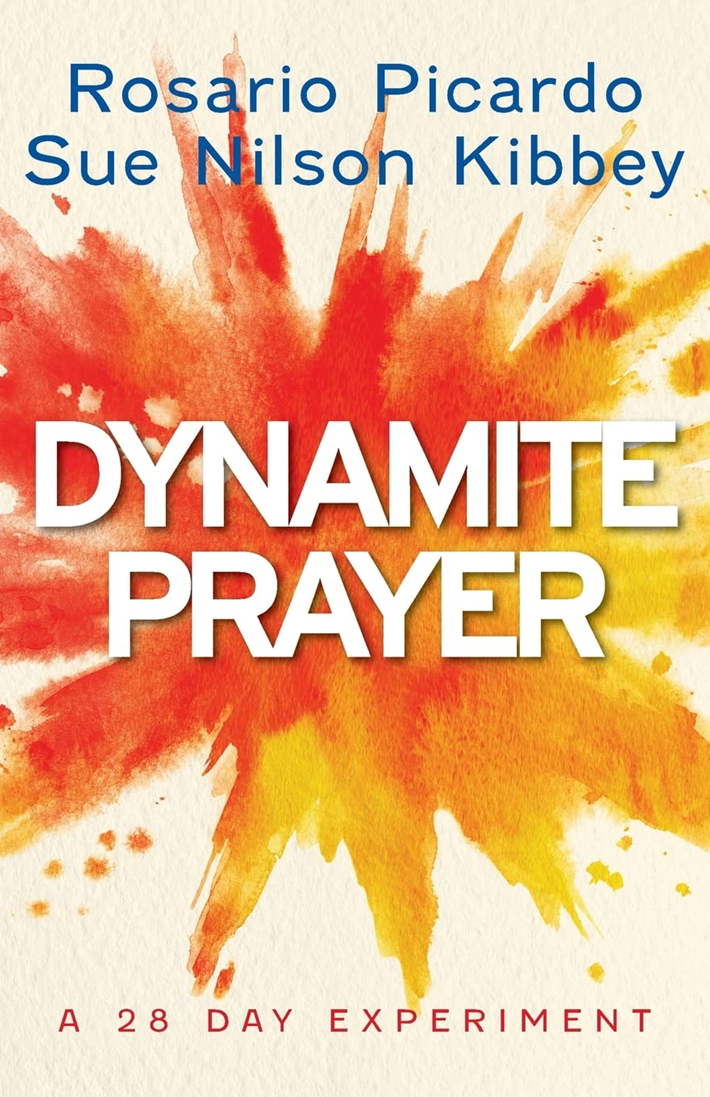 Join us January 2024 as we take on the
DYNAMITE PRAYER 28-DAY EXPERIMENT
Order books at dynamiteprayer.com
Use the 50% discount code ConferenceFM
See how God moves in your church.
We invite your congregation to take part in this Dynamite Prayer Experiment. To order books using our discount code, go to dynamiteprayer.com, scroll down to ORDER NOW and order books for your congregation.
Enter the discount code ConferenceFM on the YOUR SHOPPING CART page, where the 50% discount will  automatically calculate.
There are MANY free resources to assist churches with the 28-day Experiment at dynamiteprayer.com. Everything from:
Short video testimonies
Slide backgrounds
Quotes as memes from the book that can be shared
"How to" videos
Dynamite Prayer sermon series examples
AND Much More!
Dynamite Prayer is now available as a downloadable SPANISH PDF. This is found on the same Invite Resources Dynamite Prayer order page provided above! Once the Spanish language pdf is downloaded, you may make as many copies as needed for your congregation's use.