Bishop Emeritas Bishop David Roller provided the following insights to the mission work at the Curtis Street property.
The Story begins back in the 1920s when the Free Methodist Church began Ministry in Mexico but in the 1930s there was an anti Protestant movement in Mexico called the Cristero Revolution which resulted in the expulsion of missionaries from Mexico. They fled to Nogales Arizona and set up a training institute there called the Nogales Bible School.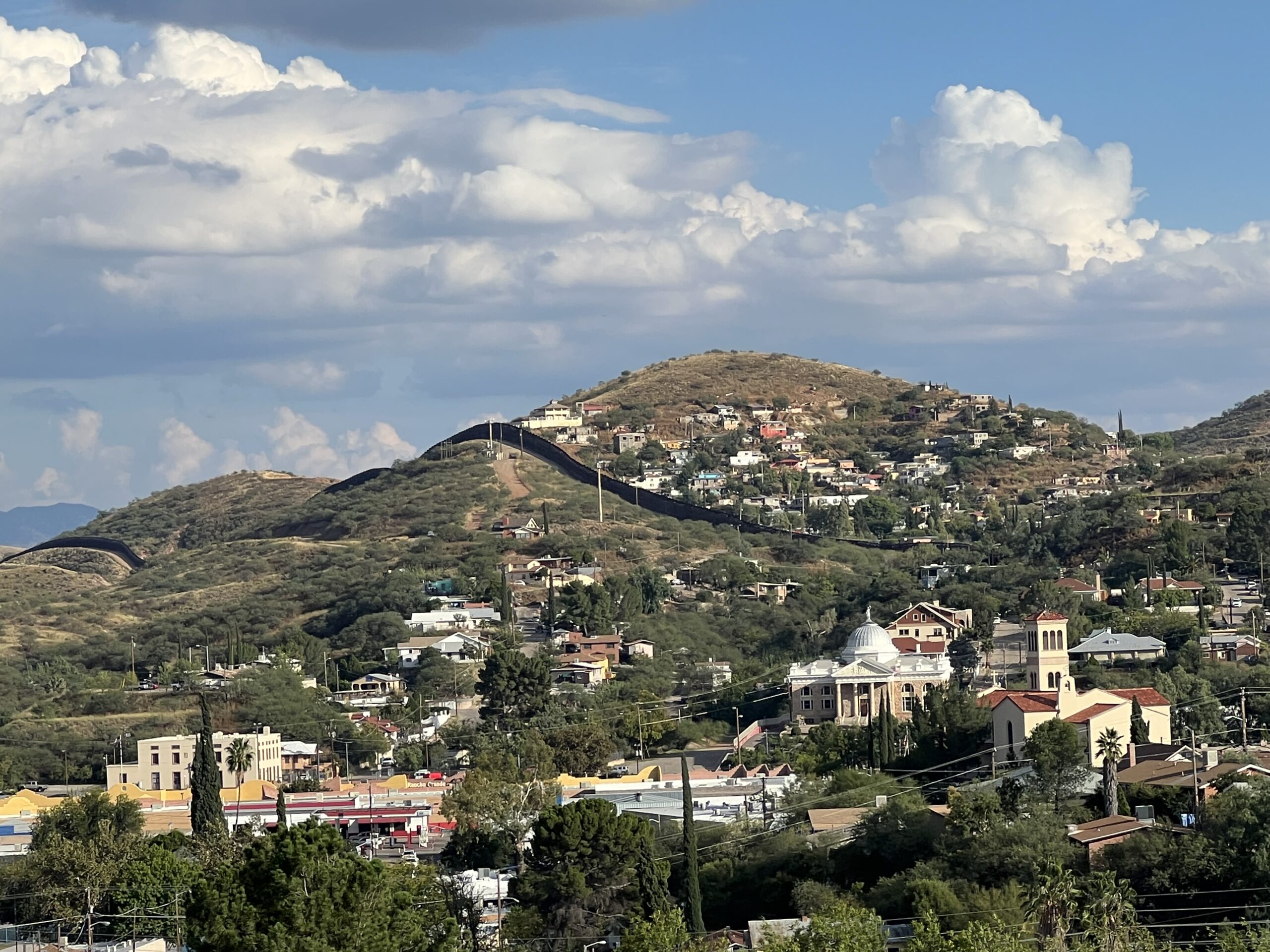 That Bible School flourished until 1964 when it was deemed safe to move back into Mexico and the Bible school was relaunched in the city of Hermosillo.
During the years when the Bible school was in Nogales the Free Methodist Church had several properties, one of which is the Curtis Street property. It was used by teachers, principals, and later on missionaries.
Pastor Jose
The River Conference is working with a immigration attorney to assist Pastor Jose in obtaining his R1 Visa.  Pastor Jose was ministering to immigrants on both sides of the boarder prior to COVID.  During that time his Visa expired and it has been a challenge to obtain his new R1 Visa.  Please pray for Pastor Jose (and family) and TRC as we navigate the R1 Visa process.